British Airways pilot John Hutchison presentation June 4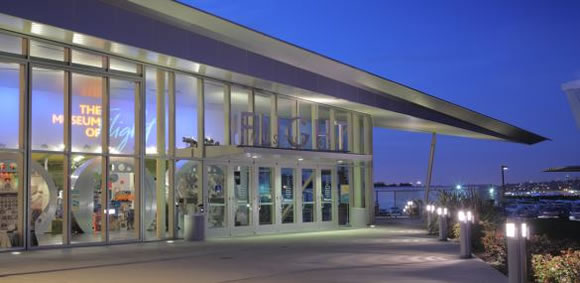 The Museum of Flight
 
SEATTLE – On Saturday, June 4th, pilot John Hutchison will talk about flying one of the most exotic airliners ever built–the supersonic Concorde. Only 20 Concordes were made, and they were used exclusively by Air France and British Airways from 1976 to 2003.  Hutchison is one of a rare group of pilots who have flown these iconic jets. Before his retirement in 1992, "Hutch" spent 15 years at the controls of British Airways Concordes. Hutchison will share his experiences as a Concorde captain and from a flying career that spans over five decades. Following the program he will conduct a tour of the Museum's British Airways Concorde. The 2 p.m. program is free with admission to the Museum. 
 
The Museum of Flight's Concorde
The Museum's Concorde was first flown in April of 1978, and delivered to British Airways in 1980. It logged more than 5,600 takeoffs and over 16,200 flight hours while in service. The Mach 2 aircraft made the last commercial Concorde flight, which took place on Oct. 24, 2003. On its way to The Museum of Flight, it set a New York City-to-Seattle speed record of 3 hours, 55 minutes, and 12 seconds. It is the only Concorde on display on the West Coast.
The Museum of Flight is located at 9404 E. Marginal Way S., Seattle, Exit 158 off Interstate 5 on Boeing Field half-way between downtown Seattle and Sea-Tac Airport. The Museum is open daily from 10 a.m. to 5 p.m. Admission is $16 for adults, $14 for seniors 65 and older, $13 for active military, $9 for youth 5 to 17, and free for children under 5. Group rates are available. Admission on the first Thursday of the month is free from 5 to 9 p.m. courtesy of Wells Fargo.
For general Museum information, please call 206-764-5720 or visit www.museumofflight.org